Create autoresponder campaigns for your Facebook fan pages and automatically reply to new private messages and comments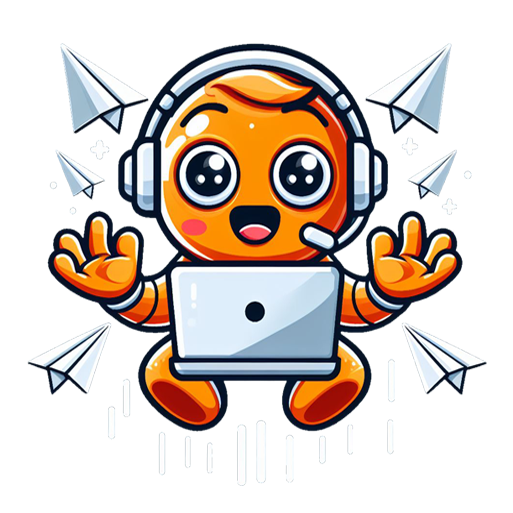 Autoresponder Bot
The Ultimate Auto Reply Software For
Facebook Pages and Instagram Business Accounts

INSTANTLY SEND A CUSTOM REPLY AND A PRIVATE MESSAGE to every new comment across all of your Facebook posts and ads.


Build your own Facebook messenger list and send unlimited private messages to ALL CONTACTS with 100% INBOX DELIVERY RATE
Autoresponder Bot Is 100% Compatible With Facebook Terms Of Use
It runs in background on auto-pilot, 24x7, even when your computer is OFF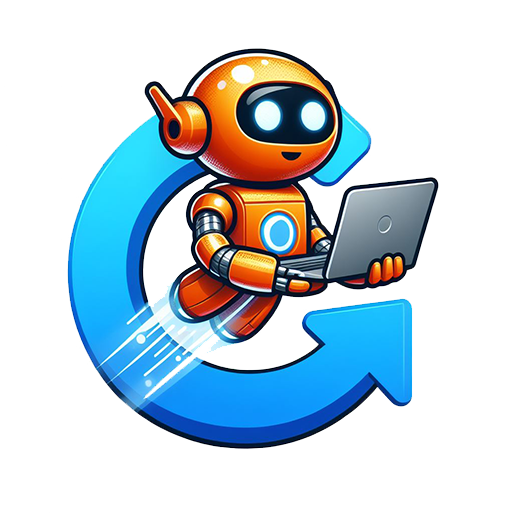 Autoresponder Bot Terms Of Use
WARRANTY
To reply to comments and private messages, Autoresponder Bot uses Facebook Graph API.
We are not affiliated or endorsed by Facebook in any way.
We provide free fixes and updates for our product as long as Facebook will allow 3rd party connections through Graph API. Free updates are provided without any extra fee.
REFUNDS
We do not issue refunds if:
» You just change your mind or you choose not to use our product.
» You do not use the product correctly like described in the documentation.
» You do not follow the instructions or the solutions sent by our support team.
» You are spamming Facebook users and your application or account is blocked.
» You find that our product doesn't suit your needs.
» You find that our product does not have a feature that is not presented on our website.

We offer a 7 days FREE TRIAL. Please test the software during the free trial period.