Create autoresponder campaigns for your Facebook fan pages and automatically reply to new private messages and comments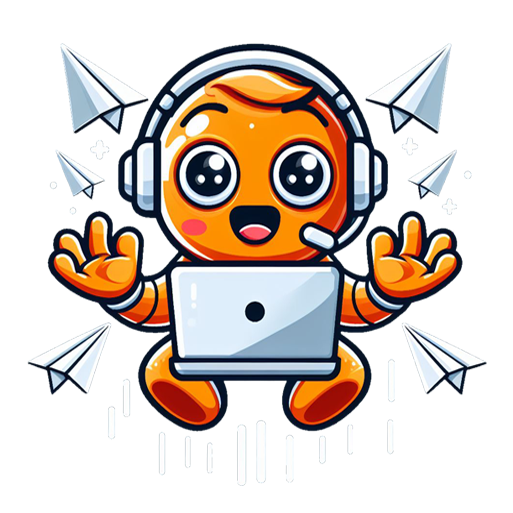 Autoresponder Bot
The Ultimate Autoresponder For Facebook Pages

INSTANTLY SEND A CUSTOM REPLY AND A PRIVATE MESSAGE to every new comment across all of your Facebook posts and ads.


Build your own Facebook messenger list and send unlimited private messages to ALL SUBSCRIBERS with 100% INBOX DELIVERY RATE
Autoresponder Bot Is 100% Compatible With Facebook Terms Of Use
It runs in background on auto-pilot, 24x7, even when your computer is OFF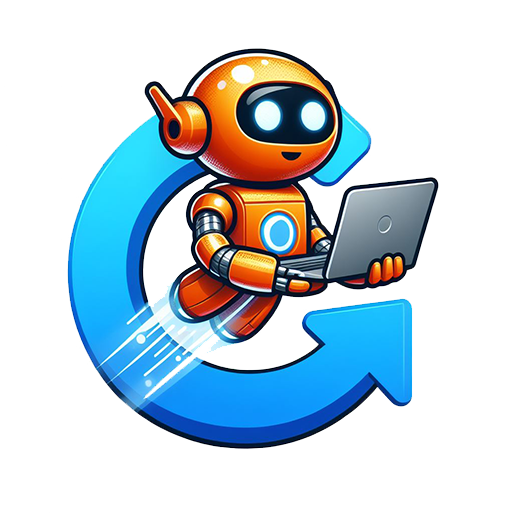 For any questions related to Autoresponder Bot, please submit the form below.
Your requests are important to us. All emails we receive are responded in the shortest time possible.